Marketplace Newsroom
Get exposed to the cumulative happenings in and around the Zoho Marketplace. Keep yourself informed with the distribution of new releases, forum posts, social media posts and latest announcements to users around the world.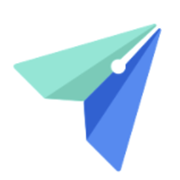 Feishu extension for Zoho CRM
Integrate the mobile office software Feishu with Zoho CRM to view Zoho CRM meetings and events in yo ...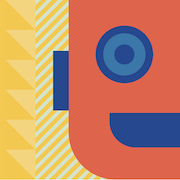 Mailchimp integration for Zoho ...
View all marketing activity from Mailchimp inside your Zoho CRM. Convert Mailchimp subscribers into ...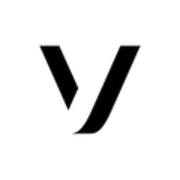 Vonage SMS for Zoho CRM
Vonage is a cloud-based communication system that's simple to set up and use. Connect Vonage SMS to ...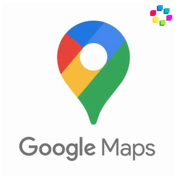 Google Maps Finder for Zoho CRM
Find your leads and customers location directly from Zoho CRM. You can easily navigate to Google Map ...
Zoho Meeting for Zoho Mail
Run online meetings with Zoho Meeting from inside your mailbox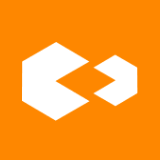 SMS-Magic
Excellent Service From SMS Magic Team - (Prem and Aditi , you are the best)