Marketplace Newsroom
Get exposed to the cumulative happenings in and around the Zoho Marketplace. Keep yourself informed with the distribution of new releases, forum posts, social media posts and latest announcements to users around the world.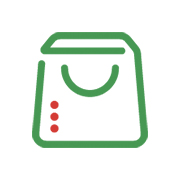 Zoho Commerce for Zoho Desk po ...
Track order information from Zoho Commerce inside tickets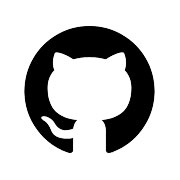 Github for Zoho Desk Powered b ...
Track issues raised in GitHub from inside Zoho Desk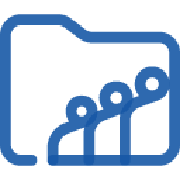 Zoho Workdrive For Zoho CRM
Save, share, and collaborate on Workdrive folders and files from within Zoho CRM.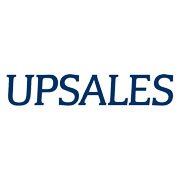 Upsales for Zoho Desk Powered ...
Manage your Upsales contacts, accounts, orders and products from within Zoho Desk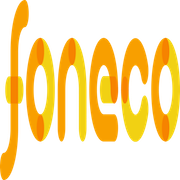 Foneco
Boost your productivity with the powerful Zoho CRM and Foneco integration.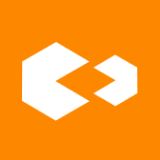 SMS Magic
Setup was a breeze, the team walked us through step step step. Five stars!