Marketplace Newsroom
Get exposed to the cumulative happenings in and around the Zoho Marketplace. Keep yourself informed with the distribution of new releases, forum posts, social media posts and latest announcements to users around the world.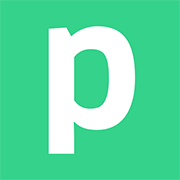 Pipedream Extension for Zoho CRM
Build workflows that connect Zoho CRM with thousands of other apps.
99 Acres Extension for Zoho CRM
Get customer inquiries from 99acres directly in Zoho CRM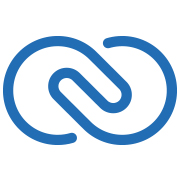 Zoho CRM for Zoho Desk
Integrate with Zoho CRM to provide context-aware customer service.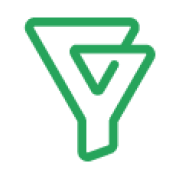 Bigin for Zoho Desk
Sync your customer support and sales teams for faster resolutions.
Zoho Meeting for Zoho Mail
Perfect!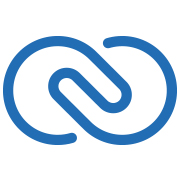 Zoho CRM Extension for Zoho Mail
Simple to install, Simple to use. Allows me to see all the CRM info in the email app and create activities from there - Simply great!