Marketplace新闻室
了解Zoho Marketplace的各种活动。随时了解发布的新版本、论坛帖子、社交媒体帖子和最新公告。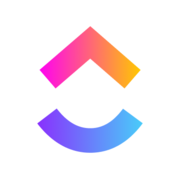 ClickUp For Zoho Cliq
ClickUp is an app that helps you to keep all your work in one place: tasks, docs, chat, go ...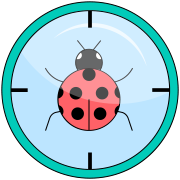 Bug Viewer for Zoho Sprints
Any software projects are most likely to have bugs throughout their development lifecycle. ...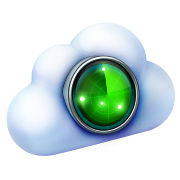 Site24x7 for Zoho Cliq
Site24x7 is an all-in-one monitoring tool for DevOps and IT Operations from the cloud. Yo ...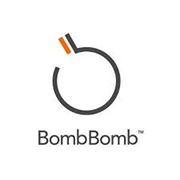 BombBomb for Zoho CRM
BombBomb is a software solution that lets you record and send videos directly to anyone fr ...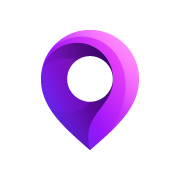 Mapsly: Map Extension for Zoho CRM
Great initial onboarding and implementation support. Responsive and knowledgeable. The product allows for very visual and efficient execution of sales route ...
QuarterOne for Zoho CRM
The insights pages are very useful, specially the deal slippage function. There are some features that aren't apparent at the start, but everything was easy ...