Marketplace新闻室
了解Zoho Marketplace的各种活动。随时了解发布的新版本、论坛帖子、社交媒体帖子和最新公告。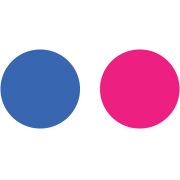 Flickr for Zoho Campaigns
Store and organize your photos and videos, whether publicly or privately, and make them av ...
PayPal for Zoho Campaigns
PayPal helps you transfer money online with ease. This integration lets you bring in conta ...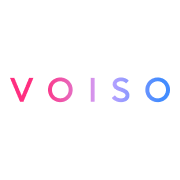 Voiso Contact Center for Zoho
The Voiso extension for Zoho integrates your phone system with the Zoho platform, enabling ...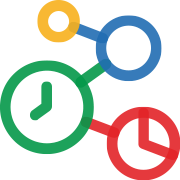 Zoho Social for Zoho Mail
Zoho Social is an all-in-one social media management tool that helps businesses and agenci ...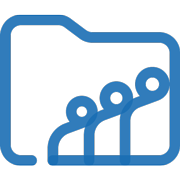 Zoho Workdrive Extension for Zoho Mail
Easy to use and i'm very happy to work with it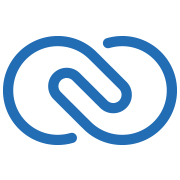 Zoho CRM Extension for Zoho Mail
It was a good experience. All the process was done in a very good way.